uhm.
i forgot to say something about this..
but am i the only one who got the halloween issue without it being stapled together? did i miss the memo or something? or am i just special? haha
just wondering, because that surprised me.

also, i found this very amusing and fun.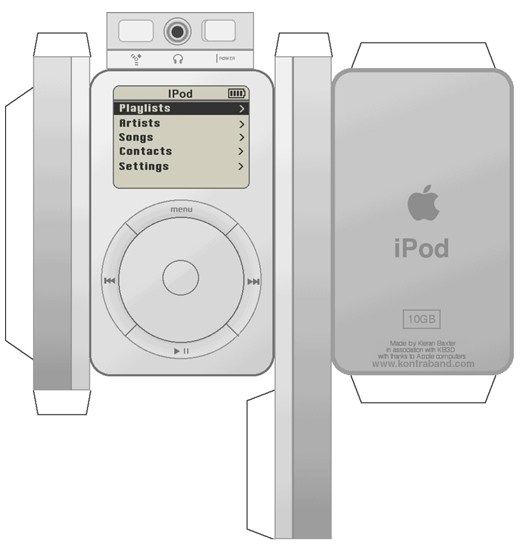 haha
when you print this out, use the harder, thicker paper.




sorry for that kinda being off subject. i just thought some of you would like it, haha.

uh, anyways...
bye.
-David